If you enjoy peaceful solitude surrounded by mountains or care to visit a great ocean front beach house, visit our properties below by clicking on their photos and book directly online!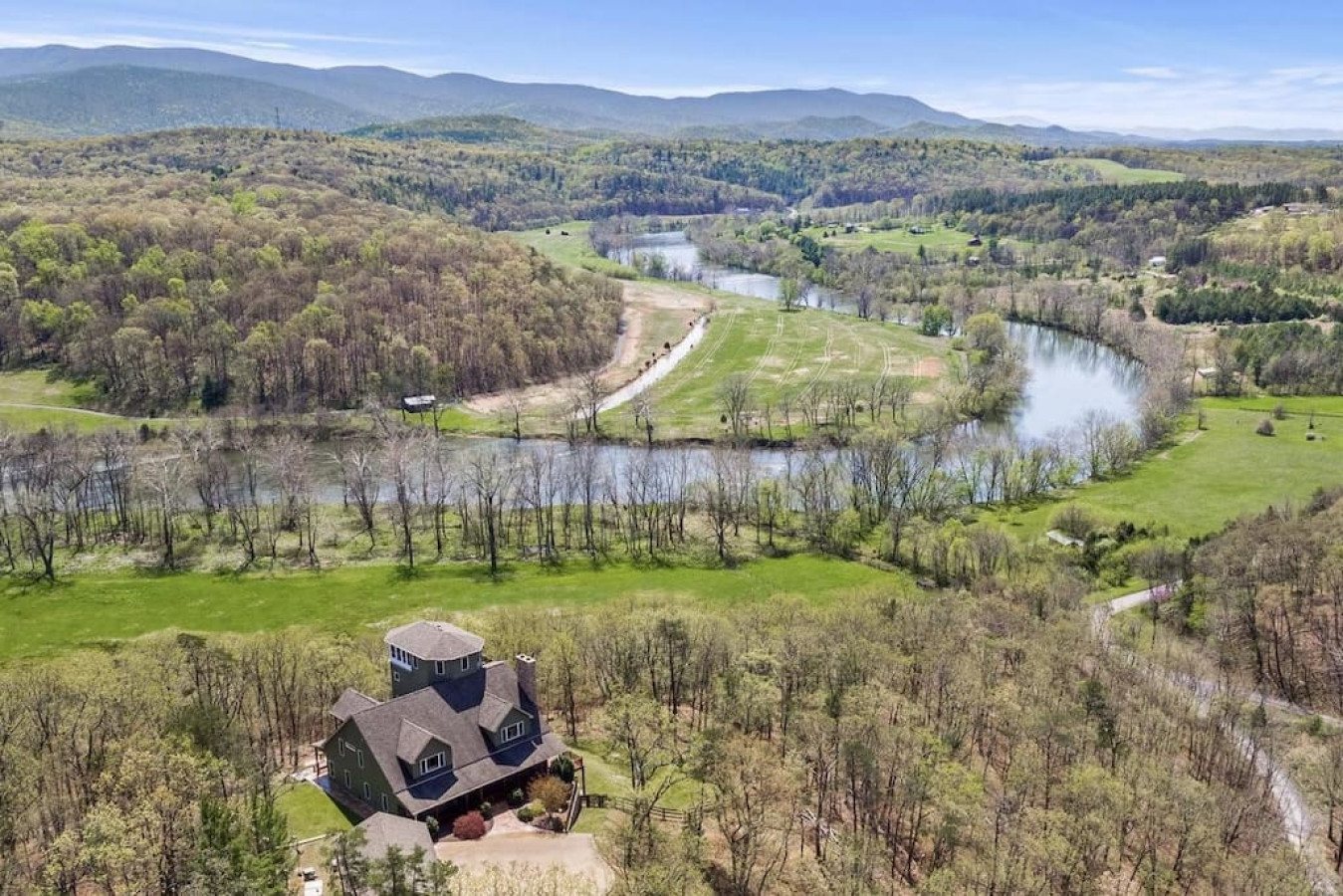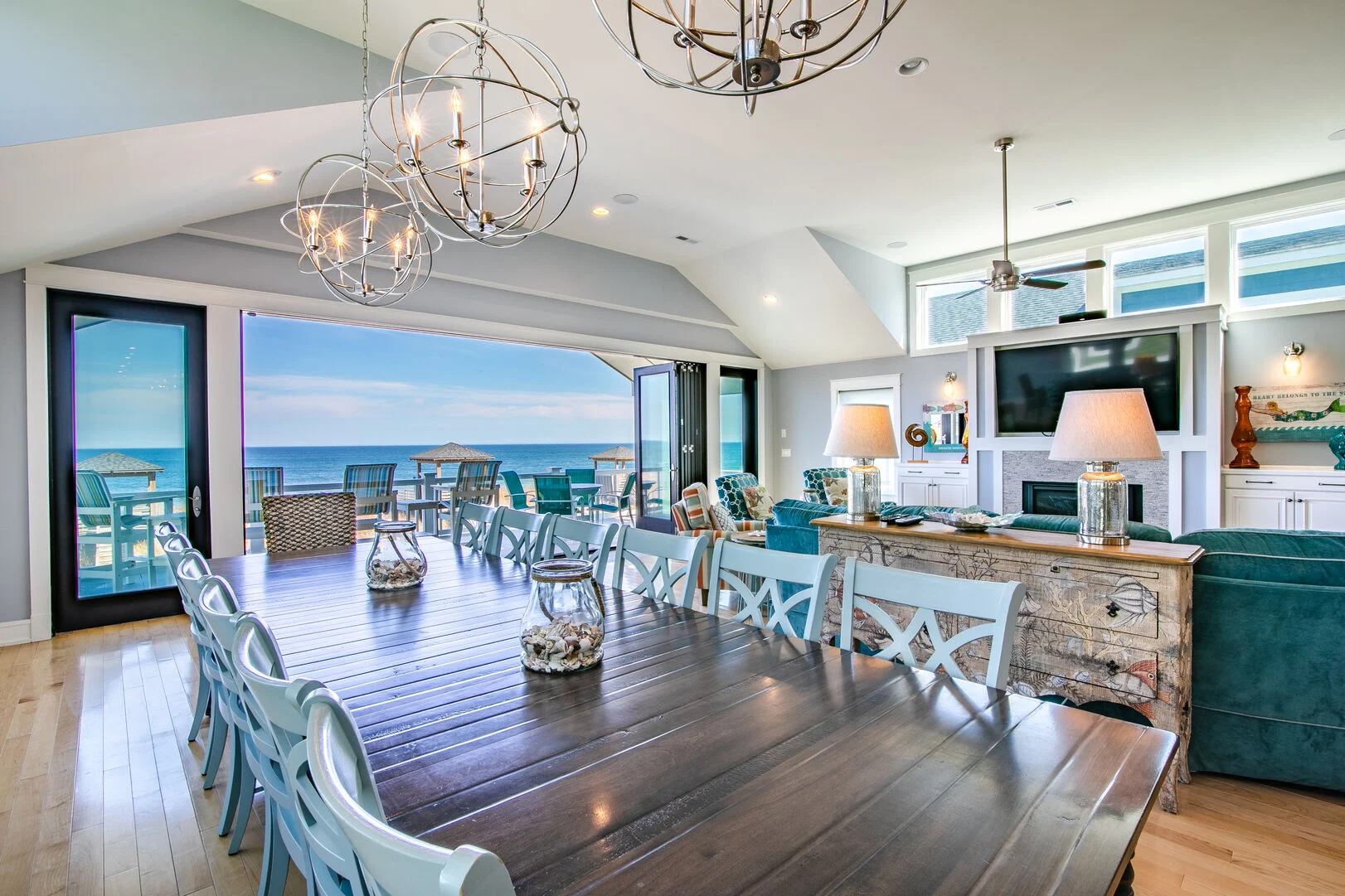 All properties offer a military discount. Please ask for it.
For more information, click on the property's photo to view the availability calendar and book your vacation or get-away.
Please don't contact Carl about vacation rentals.  By visiting the property booking site, you will contact him about your vacation requests.
Emerson Ey|Articles|Contact The Eyman